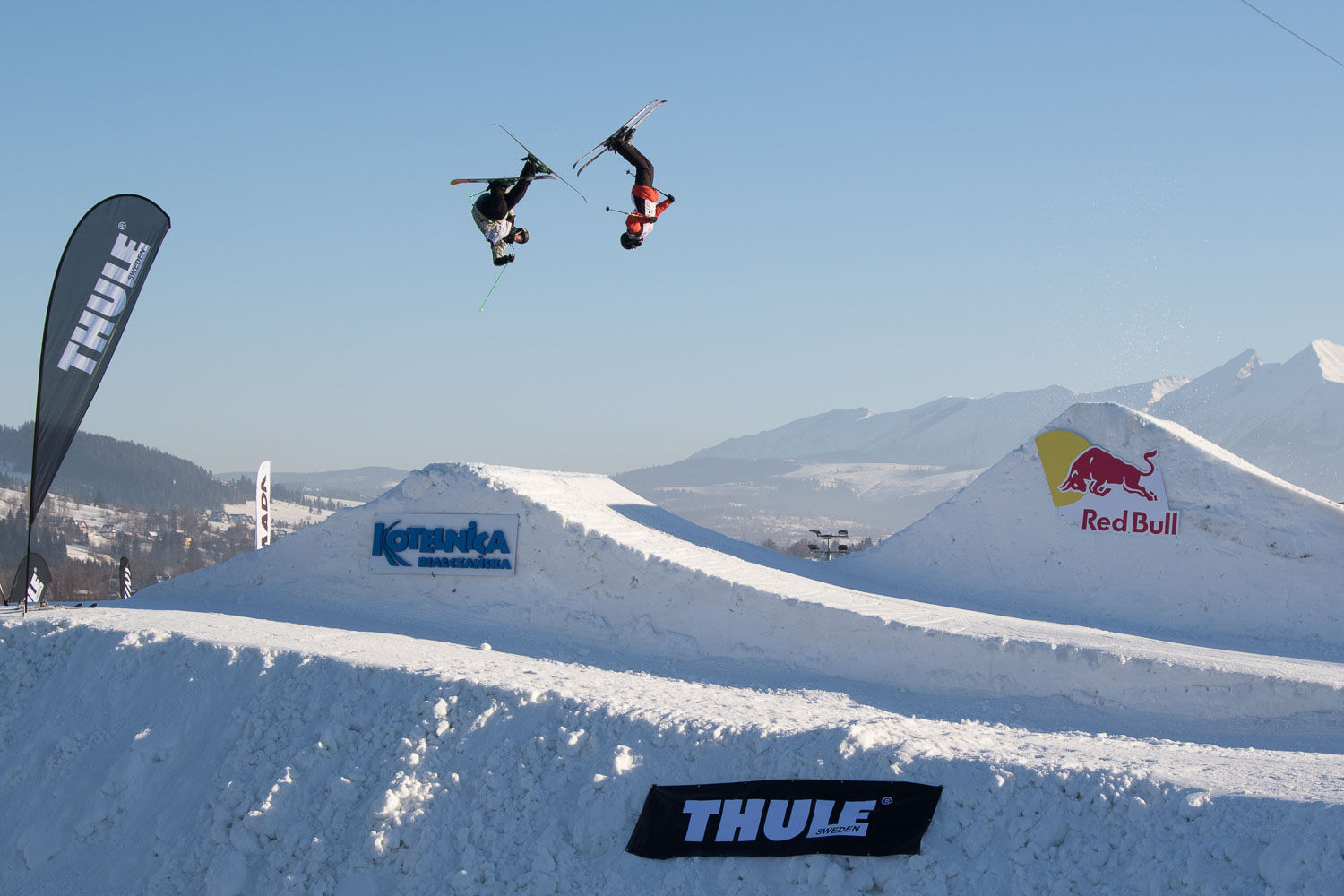 What's new at the Polish Freeskiing Open 2016?
What's new at the Polish Freeskiing Open 2016?
The classic big air comp, which helped to kick off the careers of some of the best skiers in Europe, will take place for the 13th year in a row! There are some big changes this time, and we are sure they will make the visit in Poland even more special.
19th and 20th of February – those are the dates you should mark in your calendar if you want to take part in the Kotelnica Białczańska Winter Sports Festival.
That's right, the good old PFO changes its name, and the 2016 edition which will take place in Kotelnica Białczańska – the best and biggest ski resort in Poland – won't host only freeskiers. This time the organizers are also inviting snowboarders and bikers to take part in the open big air competitions!
As in previous years the event will be part of the AFP World Tour (Bronze Level) and the Polish Championship in Freeskiing. Those who are more into sliding rails and boxes are also welcome, as the feature packed railpark will be built just next to the big kicker.
Let know your snowboarding and dirtjumping friends, and look for more information on the 13th of January when the registration opens.
Also remember to check out the highlights from PFO 2015: https://vimeo.com/120134100
Main partner: Kotelnica Białczańska

Partners: Thule, Head, The North Face, Armada Skis